Yes, it goes on !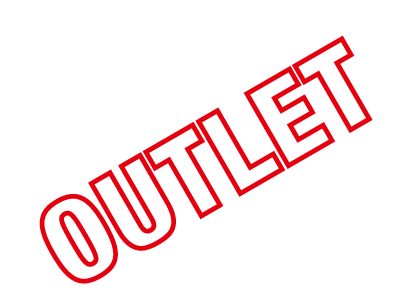 We will run our
"Outlet with expert advice"

again from November 2023 - March 2024 at Chalet am Bachstutz Mürren.
---
We give everything to present to you best wintersport equipment for a «very nice price».
New and "as good as new".

We will receive goods all the time during summer. Are you looking for something, interested in reserving skis or anything else ? No problem. Here is the key: E-Mail

Please send us an email and we can fix an appointment or send you an offer.
We will feet this homepage with more infos as soon as we have them. Please check from time to time.
---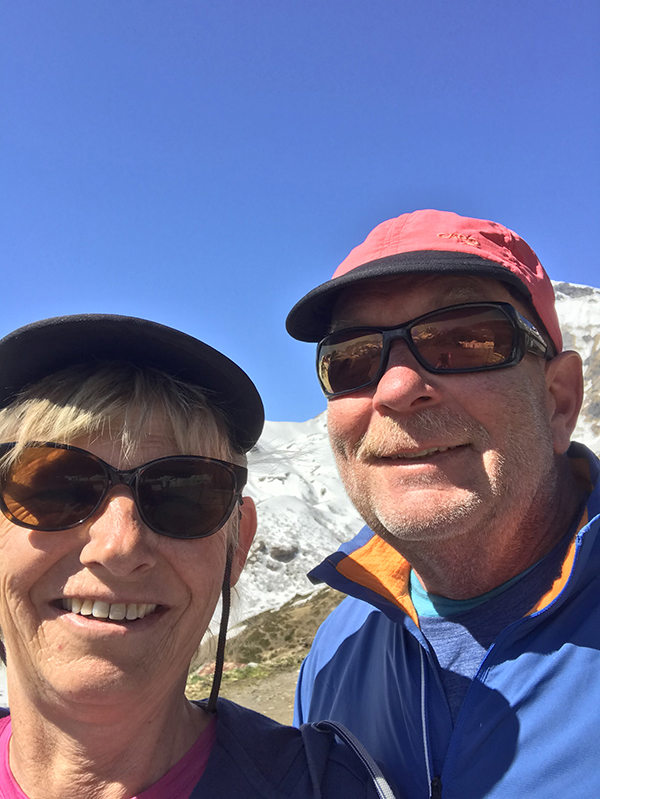 All the best and see you soon. Yours, Manuela & Dani
---
Adresses
Outlet
Alfred's Sporthaus
Bachstutz 997
CH-3825 Mürren

Postal address
Alfred's Sporthaus
Sporthaus Mürren AG
c/o Manuela und Daniel Ruef
Lus 1020
CH-3825 Mürren
Tel. +41 33 855 30 30 | E-Mail | www.alfredssporthaus.ch